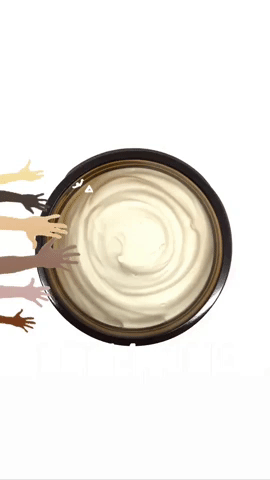 BUTTER & CREAM ARE BACK!
Our small batches sell out fast and we don't want you to miss out. Your support of our small family-owned business is much appreciated. 

If the weather warms up or all batches go out of stock, sign up for our email list to get the news when they are back in stock.*


*batch releases are affected by the Texas weather (warm temps >> no butter) and how fast we can make them based on demand. 
---