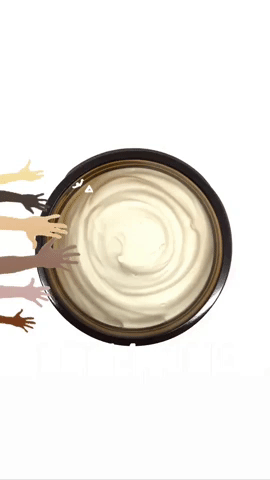 Our Body Butter and Cocoa Cream will return late fall!* 
#nomoredryskin
Body Butter and Cocoa Cream are only available during the cooler months (Oct/Nov through March).
Batch releases are affected by the Texas weather (warm temps >> no butter) and typically this means no butter & cream until late, late fall.


*IMPORTANT - If you live in a warm climate or it's still warm in your area (i.e. South Texas and South Florida), there is a good chance that your butter might melt in transit if exposed to 85º F + for extended periods of time. Scoop up your package promptly from outdoor mail receptacles OR wait to order until cooler weather arrives. We cannot be responsible for replacing the melted product.
---